General dermatology & skin cancer surgery from a
fellowship trained Mohs surgeon.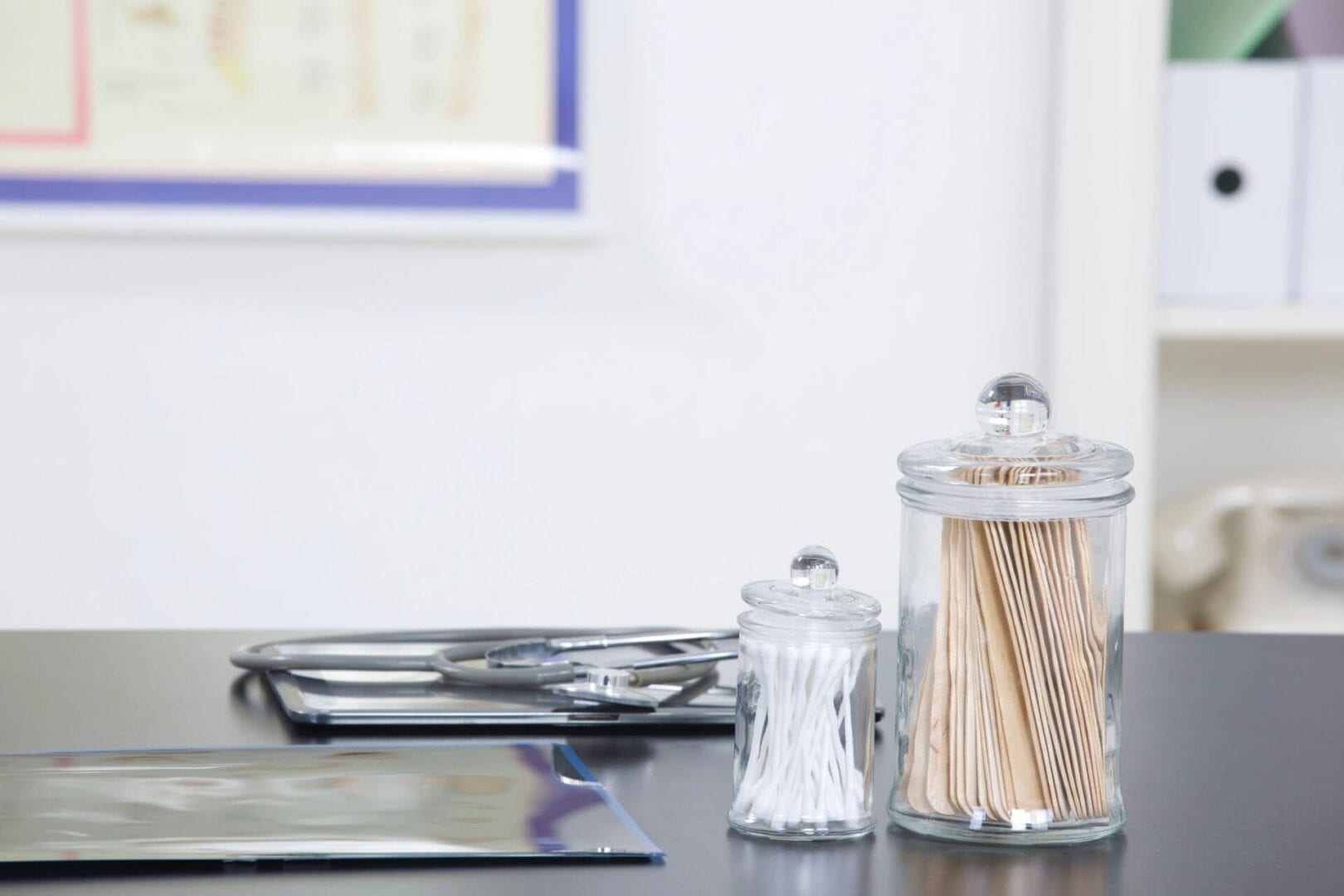 A Reputable Dermatology Office You Can Rely On
For more than 43 years, Dermatology by the Sea has been providing quality care to a wide variety of patients and their skin conditions. Our treatment plans are created in order to provide the most effective and most personalized care, allowing patients to feel confidence in our providers.
Thomas S. Breza, MD established our family-owned-and-operated practice back in 1977. Since then, we have become the most reliable dermatology office in Lauderdale-By-The-Sea, FL.
Our mission is to provide excellent medical care in an environment where both patients and employees feel comfortable and confident in the care that is provided. We accomplish this standard through close collaboration between our staff, our patients, and their families.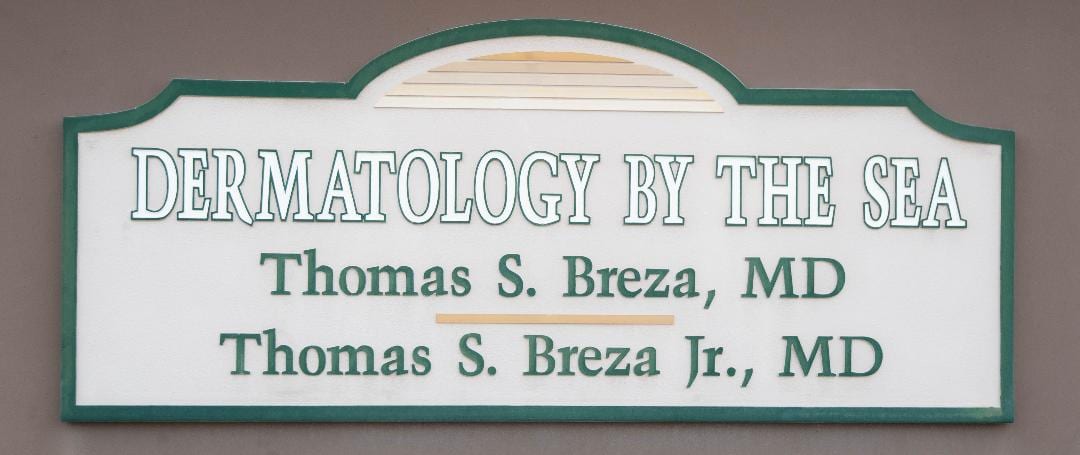 If there is anything we can do to help make your visit go smoothly, please do not hesitate to ask. Our friendly and helpful staff will be more than happy to assist you.