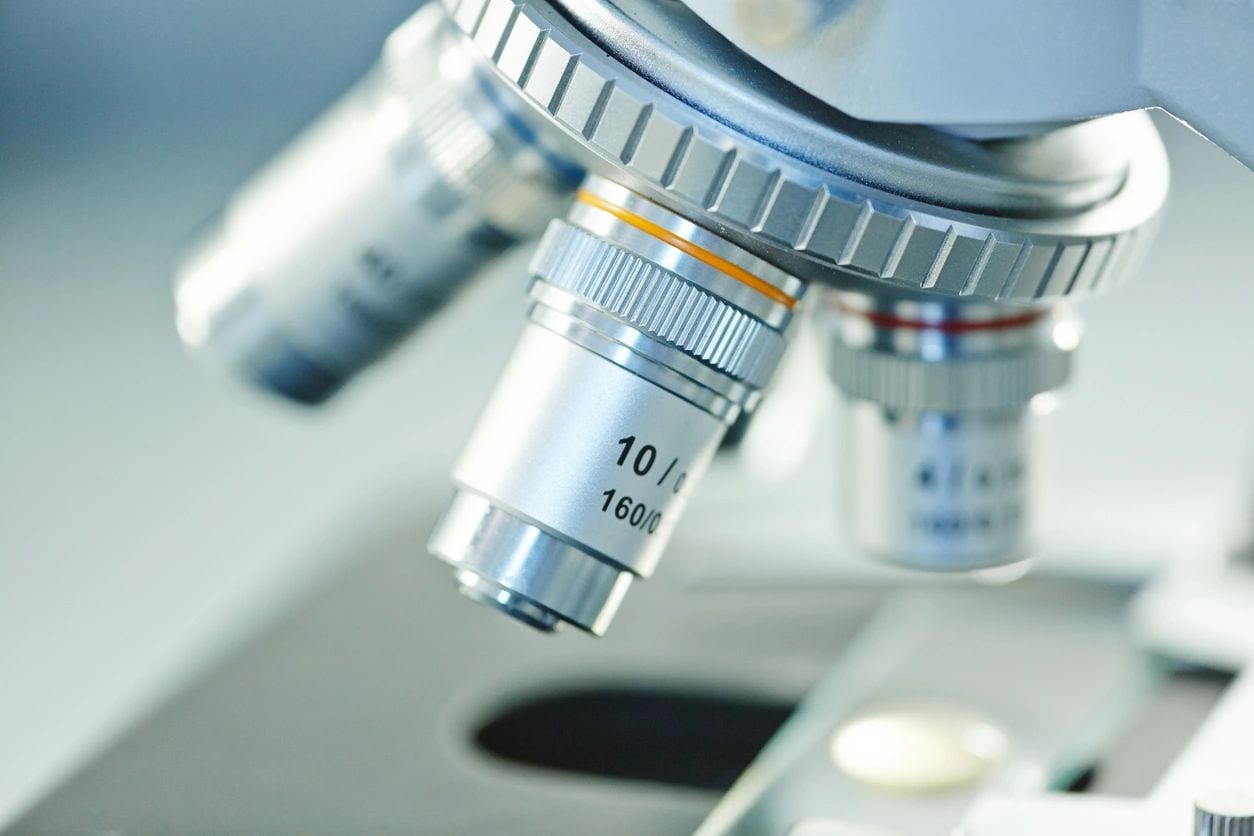 Dermatology Treatments for a Variety of Skin Conditions
Choosing the right dermatologist means finding a practitioner who can effectively treat your condition so that your overall health can be improved. At Dermatology by the Sea in Lauderdale-By-The-Sea, FL, we have medical professionals who are more than qualified to perform treatments that are customized for your skin disease or disorder.
Our providers will assess and diagnose a person to find out the problem affecting their skin, hair, or nails. Then, we will find the best way to treat the condition or disease.
We offer different dermatologic procedures to precisely locate and safely remove cancerous tumors that are found on the skin. These include electrodessication and curettage, cryodestruction, and Mohs surgery by one of the select few fellowship - trained Mohs surgeon in Broward County.
Have your skin condition diagnosed and treated by one of our experienced dermatologists. Contact us today for more information.